Super Fast Cheap Delivery!
Only £1.88 per order no matter how many balls you buy! *UK orders only
Find out more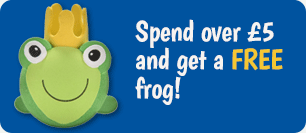 "No problem finding my car in busy car parks this Xmas! It looks fab on my car. They make great stocking fillers as well. Thanks. " Claire.
Welcome to Aerialballs - offering the Best Balls, at the Best Prices,
with the Best Service!!!

We are the leading supplier of Aerial balls and Toppers in Europe.
Check out our huge selection of designs from Animals, Smiley's, Glitter designs, Disney, sports and so many
more themes all at great prices.
Go on, join in the fun!